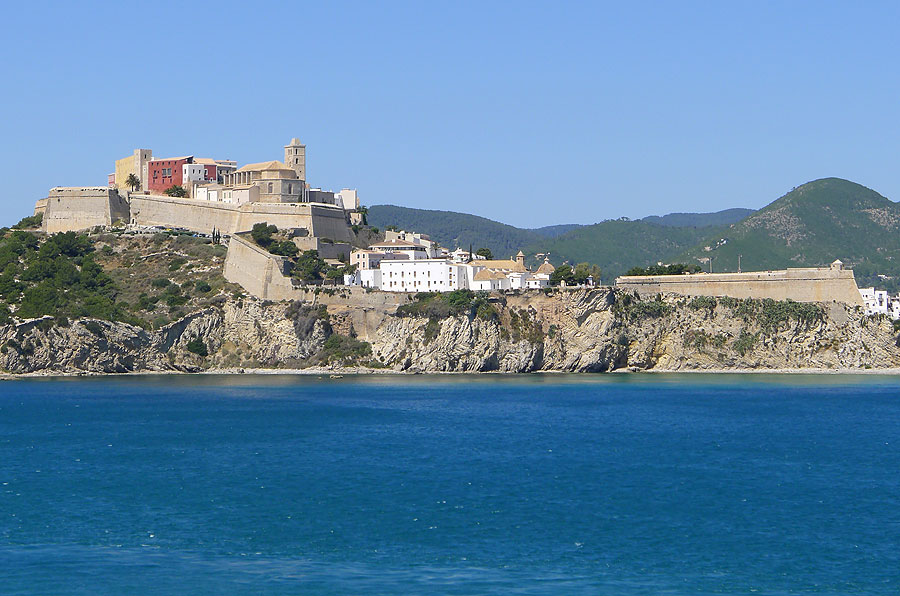 24 Jan

The Gastronomy of Ibiza: legacy of the island's ruling civilizations

Ibiza's gastronomy cannot be understood without considering the great civilizations that dominated the island and contemplating the legacy they left. Although many cultures disembarked on this island throughout history, there are four that had a determining influence: the Carthaginians, the Romans, the Moors and the Christians.

Aiboshim

Archaeologists assert that Ibiza has been inhabited since the year 5,000 BCE. However, it was not until the 8th century BCE, with the arrival of the Phoenicians, that the island became an important Mediterranean outpost. It was then that the Sa Caleta settlement, between Es Torrent and the salt flats, was established for commercial reasons. A century later the walled city was founded and became an essential stopover on Phoenician trade routes, creating a constant influx and outflow of foodstuffs and raw materials. Ibiza exported nuts, olive oil and wine, among other produce.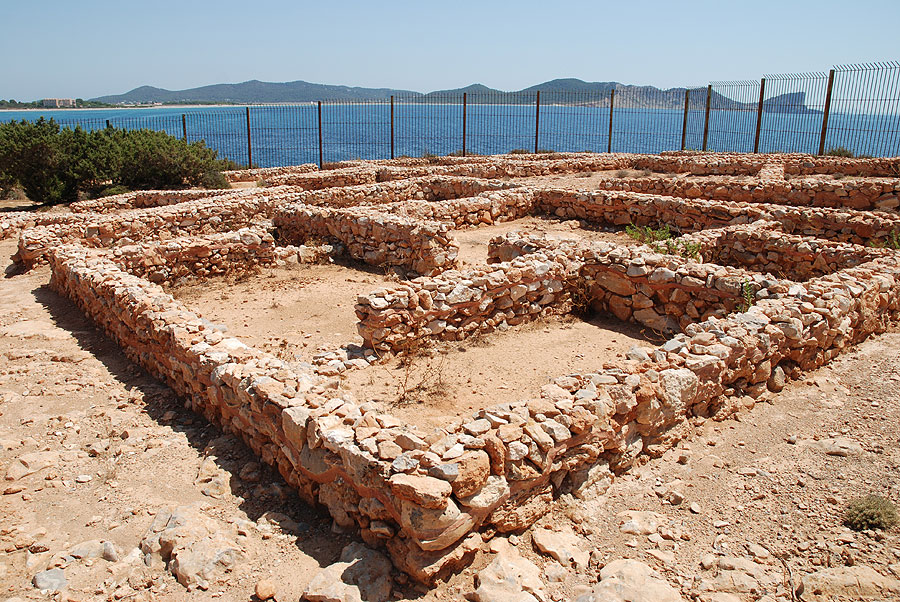 Ebusus
The Roman occupation of Majorca and Minorca in 123 BCE marked the decline of Punic Ibiza. Island industry slumped as exports dropped off, and economic recovery did not occur until Romanization began. The island was then known as Insula Augusta and the former Phoenicio-Punic capital was rechristened Ebusus. The city even contained such characteristically Roman features as a forum, whose exact placement within the urban fabric is still unknown. Many other infrastructures were also built across the island, such as the aqueduct at S'Argamassa in Santa Eulària, where fish was preserved and salted.
Madina Yabisa
The Moors called Ibiza Madina Yabisa but did not definitively occupy the island until 902. The arrival of Muslim culture brought a revitalization of urban life, although the land was also worked thoroughly and endowed with irrigation channels and reservoirs to make it more productive, a legacy from which Ibicenco farmers continued to benefit until the mid-20th century at Ses Feixes, and, even today at Es Broll in Buscastell.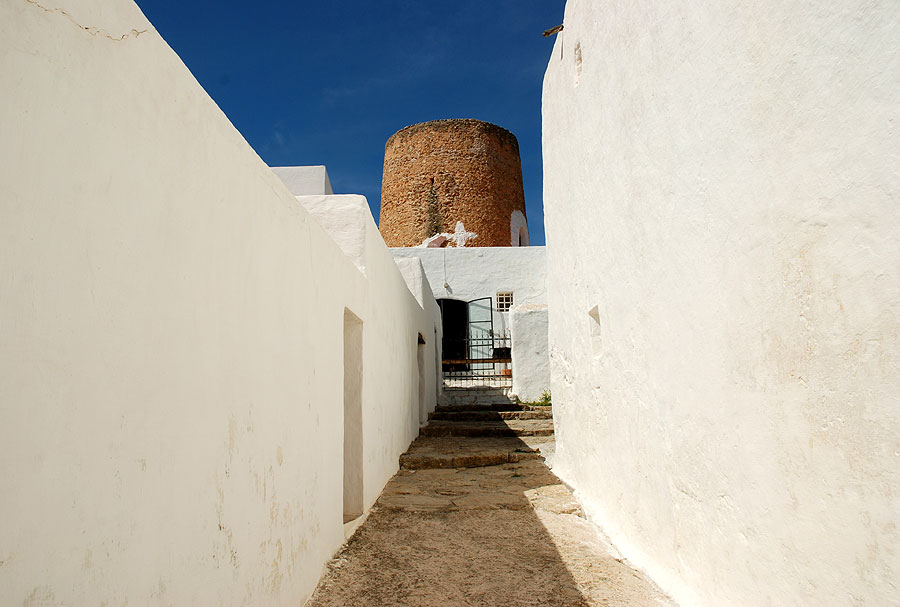 Eivissa
In August 1235, Catalan troops commanded by the Archbishop of Tarragona, Guillem de Montgrí, conquered Ibiza from the Moors. This drastic change did not bring about any important modification in urban layout inasmuch as the Catalans continued to use the previous Moorish infrastructure. The mosque was repurposed as a parish church and the defensive broadsides of the walls were repaired. Gastronomy, however, did undergo substantial changes, with the introduction of pig slaughters and traditional Catalan dishes. In the 16th century, the Renaissance walls were erected, followed in later centuries by additional groundwork that still survives today. In truth, Ibiza remained virtually unchanged, especially in the countryside, until the mid-20th century, when tourism burst on the scene. It was then that the new economy surged, along with multiculturalism, making the island what it is today.
Our gastronomic tradition has been conjured from the melting pot of our past.